Am I eligible to claim compensation for assault?
If you're recovering from an assault, you may be looking for the means to get your life back on track. While no amount of money can undo the harm inflicted on you, claiming compensation for assault may help you get the support you need to move forward.
Regardless of whether your attacker had any convictions brought against them, you can make a claim to the Criminal Injury Compensation Authority (CICA) and get your life back on track.
Who is CICA?
Established in 1964, CICA grants government awarded compensation to innocent victims of violent crimes. The Ministry of Justice sponsors CICA, which processes over 35,000 claims and gives away over £130 million every year.
Although its offices are in Glasgow, it has jurisdiction over England, Scotland and Wales.
To decide whether you're entitled to compensation, CICA uses a "balance of probabilities" test. After assessing the evidence, the CICA decides if it's more likely than not that the event occurred.
CICA can award between £1000 – £500,000 to violent crime victims. They accept claims for a breadth of assaults and associated consequences.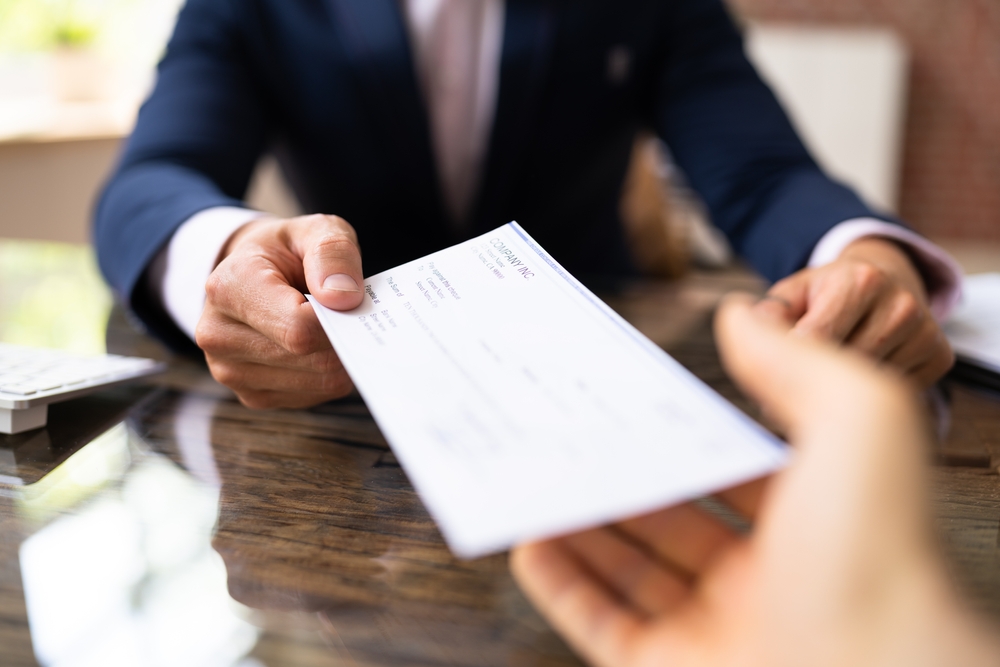 What kind of assault is eligible for compensation?
You can make a claim for any injury you sustained from a violent crime, provided it's in the Criminal Injuries Compensation Scheme tariffs 2012. However, minor injuries typically don't qualify, as you must meet the minimum £1000 payout.
Some assault types that we have dealt with include:
Assault causing bodily harm
Assault causing grievous bodily harm, where there was intent to cause serious harm
Sexual assault
Naturally, an assault is an upsetting and traumatic experience. As a result, psychological health problems may develop that are eligible for compensation. Similarly, if you witnessed an assault but weren't a direct victim yourself and it caused your mental health to suffer, you may be able to make a CICA claim.
Additionally, if you had to take time off work you make be able to claim compensation from CICA.
Thirdly, if you lost a loved one to a violent crime, you may be eligible for compensation.
And finally, if you made an appropriate risk attempting to stop a crime and became a victim of crime yourself, you can make a claim to CICA.
Am I eligible to make a compensation claim for assault?
CICA is strict about its eligibility conditions, and they rarely offer leeway around them. For you to make a successful claim, you must have:
Been a blameless victim of a violent crime
Reported the crime to the police as soon as reasonably practicable
Provided full cooperation to the police during their investigation
No criminal record
The organisation can make exceptions with regard to sexual assault and abuse, as they are aware the victim may have to delay reporting the crime to the police. They manage those instances on a case-by-case basis.
CICA accept applications from:
British citizens and residents or their close relatives
EU or EEA nationals or their close relatives
Members of the armed forces
Asylum seekers
Victims of human trafficking
The scheme has attracted significant criticism over the years due to its relentless commitment to its often unfair rules. Lawyers and journalists have condemned the scheme for catering to "model" victims while failing to get justice for real victims.
The guidance CICA provides states: "We may refuse or reduce a payment if you have a criminal record, even though you may have been blameless in the incident which resulted in your injury." Unfortunately, this has cost victims thousands in lost compensation.
It's worth noting that sceptics of the scheme aren't the only ones disenchanted by it. In 2020, The Ministry of Justice published their review of CICA and declared the system not fit for purpose. They found that victims struggled to claim compensation for assault and other violent crimes because of complicated tariffs and stringent rules.
How do you make a CICA compensation claim?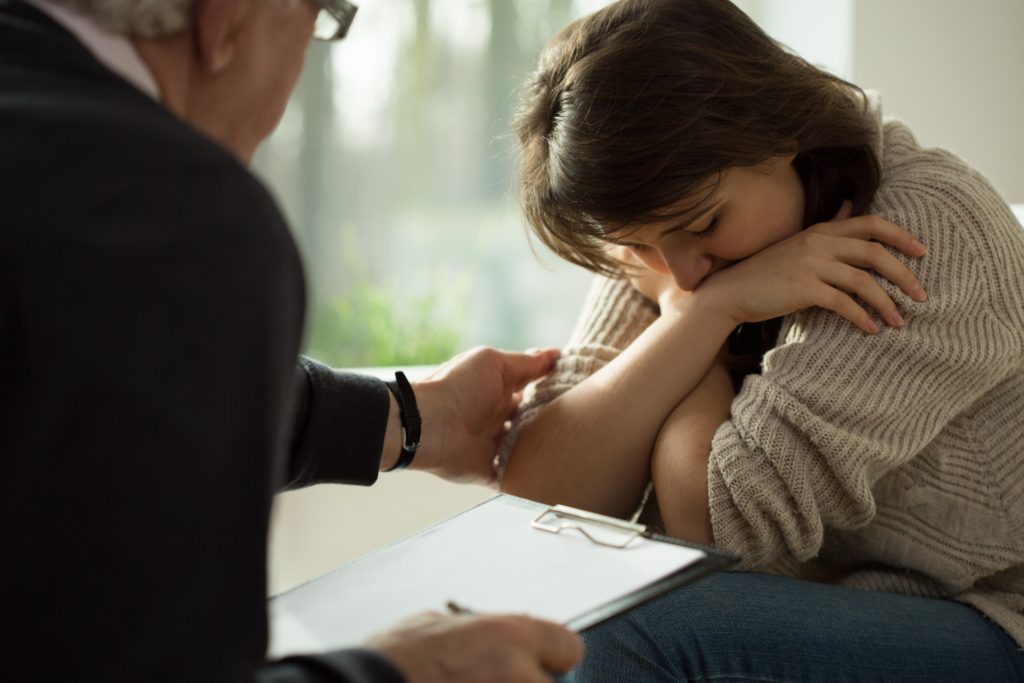 When you make your claim to CICA, they will ask for the following details:
The specific details of the incident, including location, time and date
Who assaulted you, and under what circumstances
The crime reference number that you received after reporting the crime to the police
Your injuries received as a result of the assault
CICA will expect you to provide evidence of any injuries sustained. Keep a record of hospital and GP visits and get a letter from an approved practitioner to use in your claim. You can ask your GP for a referral to receive a formal prognosis or diagnosis.
Furthermore, if you had to take over 28 weeks off work, you are eligible for compensation for lost income. Keep a record of any time off work and ask your employer to support your application with evidence.
We can help you claim compensation for assault
As leading criminal injury compensation solicitors, we work tirelessly to get you the compensation you deserve. We have extensive experience handling CICA claims and can help with your application.
If you have already submitted an application, we can check on its progress and ensure you get the compensation you deserve. Alternatively, if you need help from the start of the process, we're on hand to help you and take the stress out of the situation. Furthermore, if you aren't happy with the outcome of your claim, we can help you appeal. We're here to assist you every step of the way so you can focus on your recovery.
Get in touch with us today, and we can arrange your free consultation to see if you're eligible for compensation. Give us a call on 0151 668 0824 or fill in our online claim form, and our expert team will be in touch.