Victims Of Abuse Previously Denied Compensation Are Still Waiting Despite The Abolishment Of The Same Roof Rule
Victims of violent abuse are being denied compensation by a loophole that is causing hundreds of families' pain. The 'same roof' rule, barring victims of violent abuse before 1979 from awards if they lived with their abusers at the time of their abuse was abolished last year. Many victims of sexual abuse who were denied compensation under a now-scrapped loophole are awaiting compensation claims.
What is the Same Roof Rule?
The controversial same roof rule made victims living with their attacker or abuser at the time of the abuse ineligible from claiming compensation from the Criminal Injuries Compensation Scheme. In 2019, the rule changed to enable future victims to access compensation, however, it meant that victims before this were still denied awards.
Same Roof Rule Abolished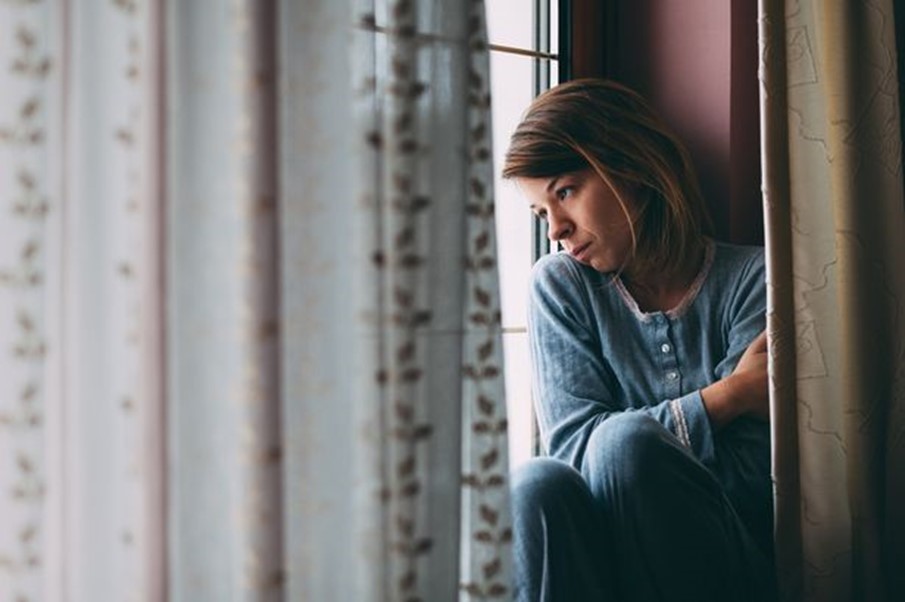 The same roof rule was abolished by the government on the 13th June 2019 as it was found to be unlawful and discriminated against many applicants. It meant that anyone who previously didn't qualify for an award and those that were denied an award can now make a new application to the Criminal Injury Compensation Authority (CICA).
Over many years, the same roof rule has caused significant injustices to thousands of victims- simply because they lived with their attacker at the time. This has had a huge impact on child abuse victims physically and emotionally as they had no choice but to live with their abuser. It has therefore prevented thousands of survivors claiming compensation for decades.
Victims denied compensation under the same roof rule still waiting for their compensation…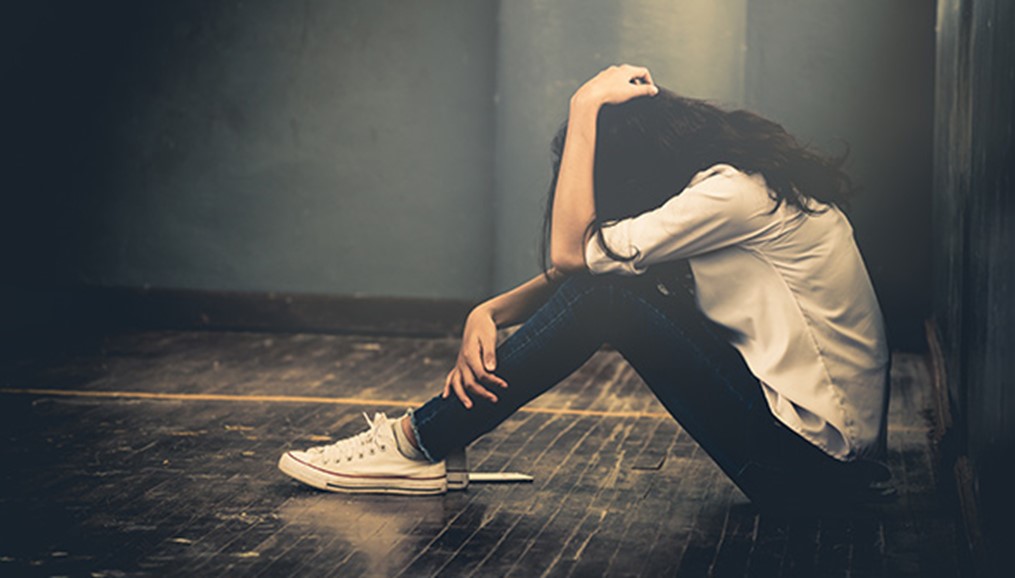 The Mirror recently reported that many sex abuse victims who were denied compensation under the same roof rule are still waiting for their compensation. Ursula Martin, 56, who was raped by her brother when she was 11, has not received a penny despite now being eligible for up to £27,000.
Ursula told the Mirror she has requested help from her local Tory MP but has been ignored, and her complaint to the Government's chief whip about the MP has also fallen on deaf ears.
Ursula, along with several other sex abuse victims who had been raped by their fathers, Rhona Rankin, 58, Lyn Parsons, 64, Allissa Moore, 56, and Sharron Wheeler, 56, bravely waived their rights to anonymity when they launched a campaign four years ago to overturn the same roof rule.
CICA same roof rule applications
The government has estimated that around 7,500 people could now be eligible for compensation between £16,500, and £22,000 each, after being denied justice.
However, all applications must be made in the two-year time limit, meaning that victims have until 13th June 2021 to make their claim for historic abuse. The only exception to the same roof rule remains those applicants who at the time of the abuse were adults living with the assailant as members of the same family and continue to do so.
In a statement, the Ministry of Justice said: "Whilst no amount of compensation can make up for the immense suffering endured by victims of violent crime, we are committed to ensuring that they receive the help and support needed to rebuild their lives."
How can we help?
The same roof rule has caused injustice to thousands of victims over many years and now it is time to get the outcome you deserve. If you have ever been a victim of violent crime and have been ineligible to claim due to the same roof rule, we can help you secure the compensation you deserve.
Violent abuse can be life-changing and have long-lasting psychological effects. If you have been a victim of violent abuse, you could be entitled to compensation for your criminal injuries.
We understand the sensitive nature of these cases and urge males and females who have been subject to such abuse to come forward to receive any help they need and the justice they deserve. We have a team of experienced solicitors who specialise in dealing with violent abuse cases. We know people can find it difficult to talk about what happened to them, that's why all our solicitors are highly-trained to handle each case-sensitively, with care and discretion.
We have helped clients from all over England and Wales claim thousands of pounds in compensation for violent abuse. For more information, visit our 'how to make a claim' page, or fill in our online claim form to get started on your CICA claim today.